Logo Design: Alba Dahlia Floral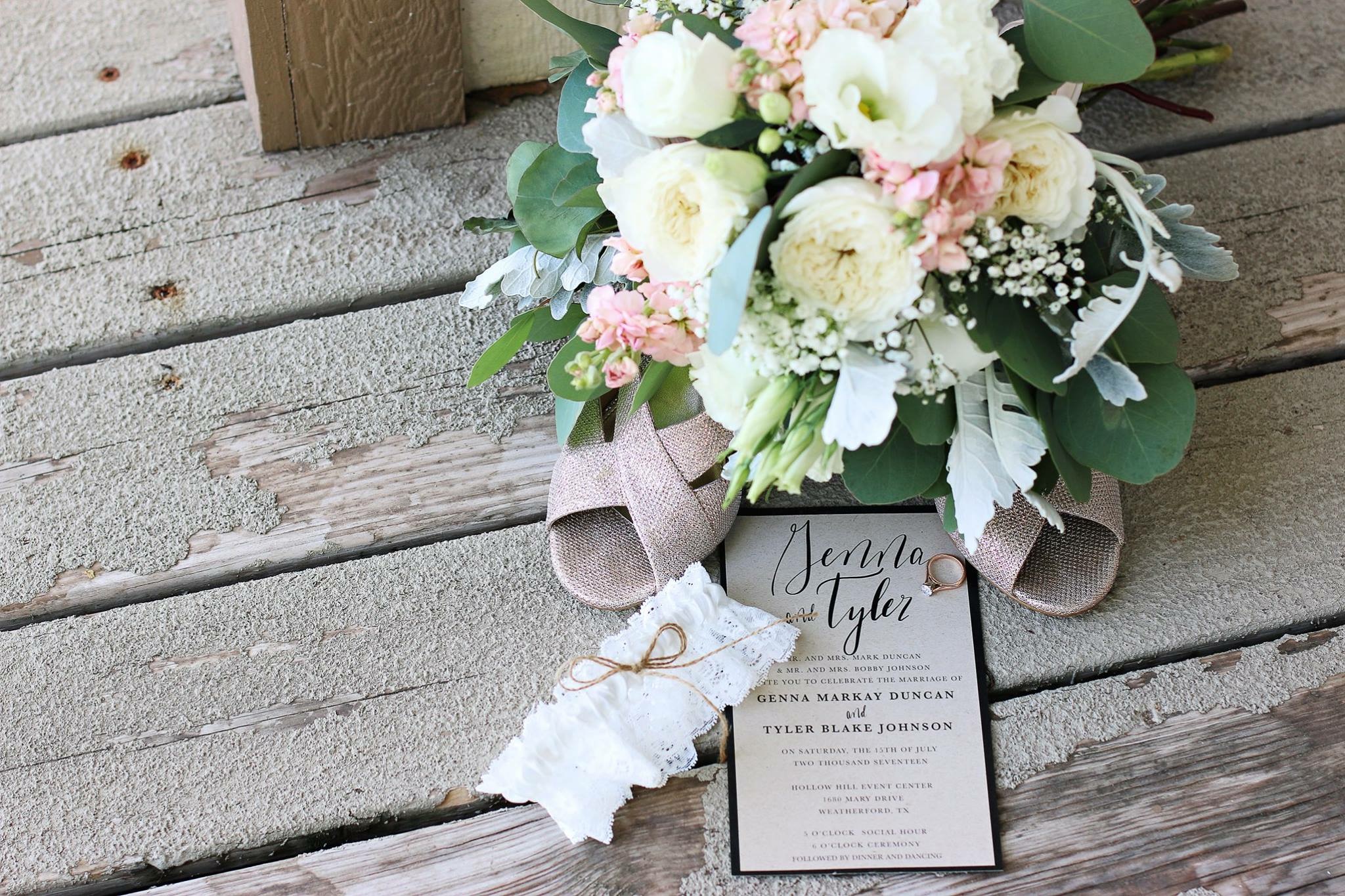 Weddings: Genna + Tyler Wedding Invites
Logo Design: Chapman Irrigation
Logo Design: Muscle Volleyball
Web Design: Premier Events
Logo Design: Loni Pearce Goat Tying
Weddings: Dakota + Brett Invite Suite
Logo Design: 212 Basketball
Web Design: Alba Dahlia Floral
Product Photography: Turquoise and Teepees
Album Cover Photography: Braydon Zink
Product Photography: Unbranded Hippie
Logo Design: Cason Caraway Realtor
Design: Road To Vegas Album Cover
Logo Design: SNS Excavating
Design: Baby Lane Shower Invitations
Weddings: Dakota + Brett Save the Dates
Product Photography: Hippie Alice
Oil Painting: Texas Long Horn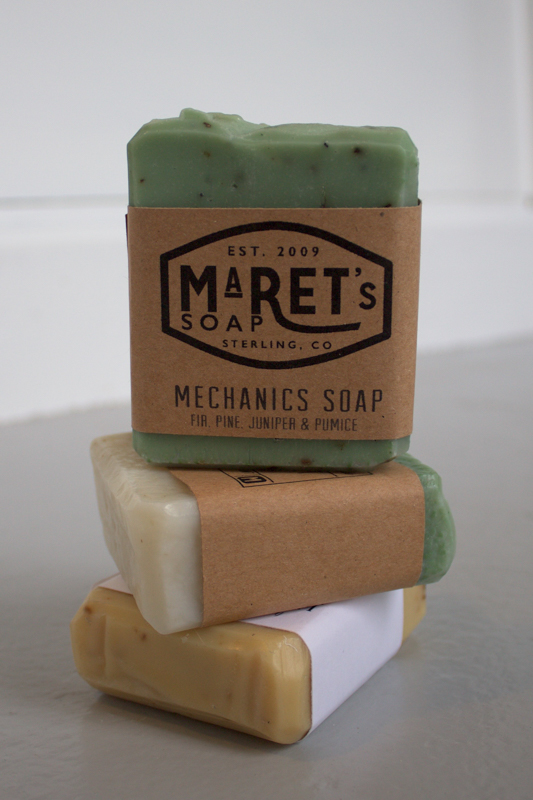 Branding: Maret's Soap
Apparel Design: ACU
Apparel Design: Bridal Party Tanks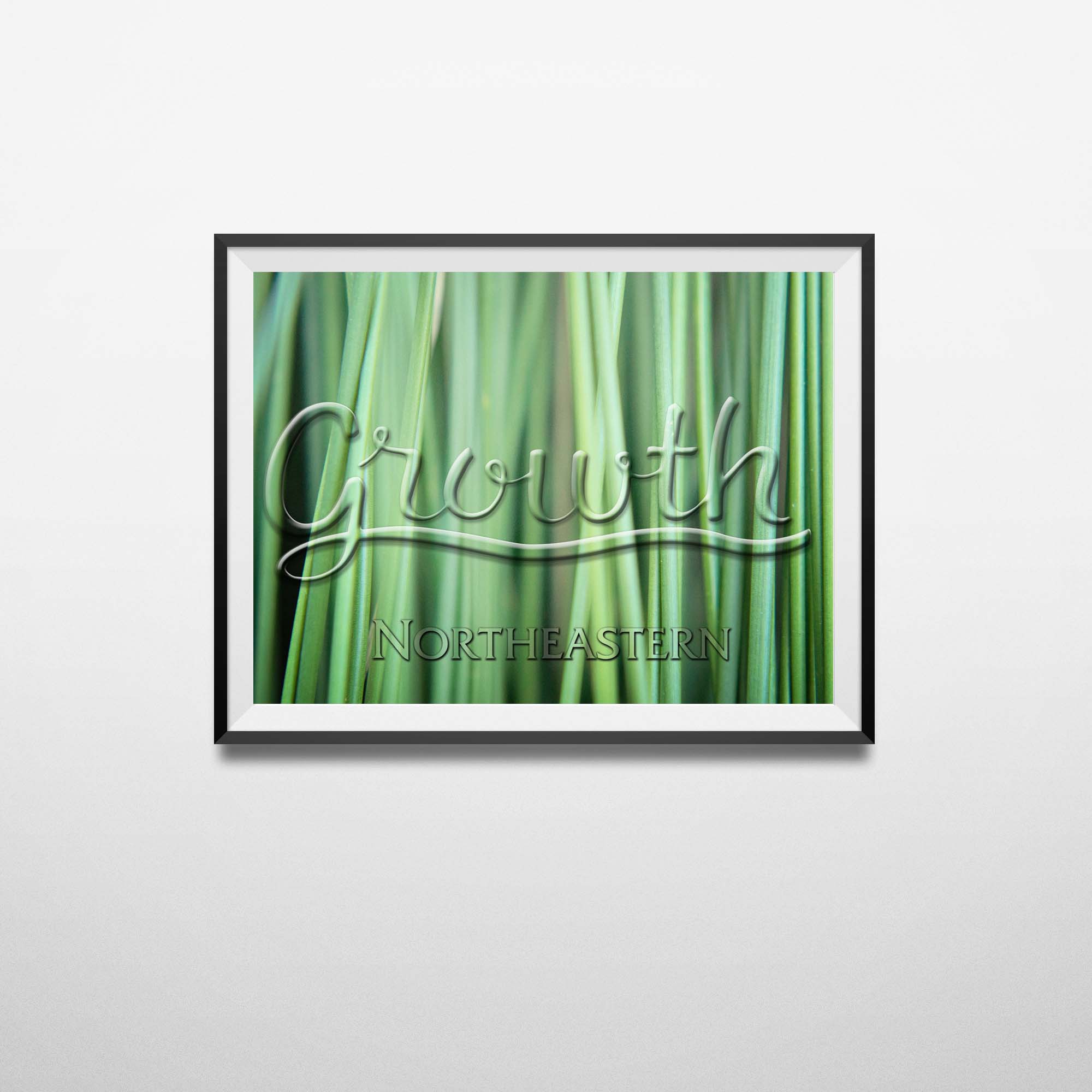 Design: Growth Classroom Poster
Logo Design: Caliche Basketball
Design: Grand Opening Coffee Shop Poster
LOGO DESIGN: MAJOR LEAGUE TEXAN
Branding: Haymarket Creations
Branding: Urban Edge Apparel
Logo Design: Schuppe Hay Farms
Product Photography: Turquoise and Teepees
Apparel Design: MLT Logo Tee
Logo Design: The Twisted Lemon Boutique
Packaging: 5280 Vapes
Oil Painting: Crown Of Thorns
Watercolor: African Animals
Portrait Photography: Jacque
Water Color: Feet of the Apostle Paul
Portrait Photography: Grace
Photography: Maule Planes
Logo Design: Alba Dahlia Floral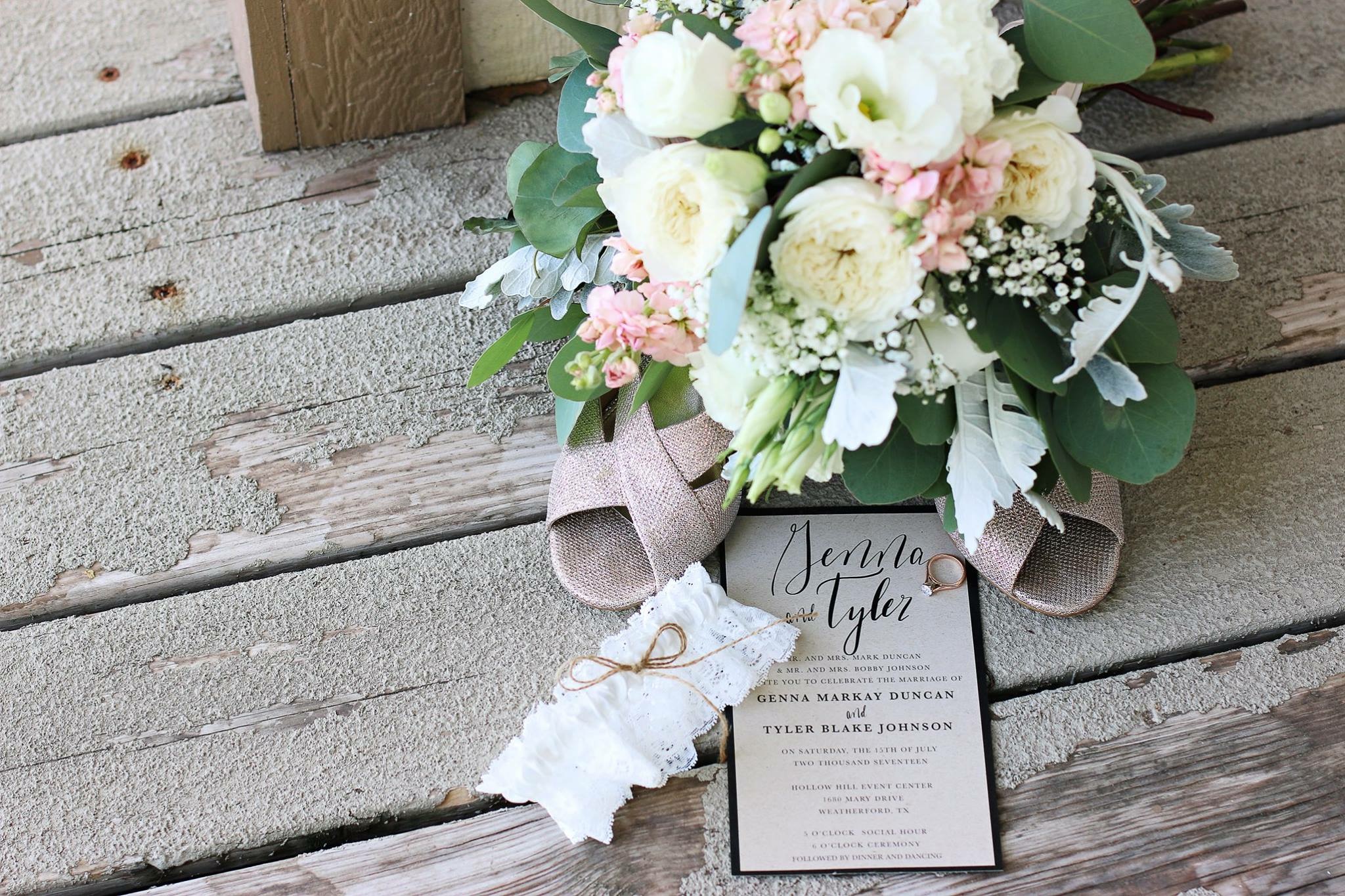 Weddings: Genna + Tyler Wedding Invites
Logo Design: Chapman Irrigation
Logo Design: Muscle Volleyball
Web Design: Premier Events
Logo Design: Loni Pearce Goat Tying
Loni Pearce Goat Tying Logo Design.
Weddings: Dakota + Brett Invite Suite
Logo Design: 212 Basketball
Web Design: Alba Dahlia Floral
Product Photography: Turquoise and Teepees
Album Cover Photography: Braydon Zink
Product Photography: Unbranded Hippie
Clothing provided by: The Pretty PistolAccessories: Turquoise and Teepees
Logo Design: Cason Caraway Realtor
Cason Caraway Realtor, Parker Properties, Decatur TX Logo Design
Design: Road To Vegas Album Cover
Now available on iTunes. Design by Olive + Fig.
Logo Design: SNS Excavating
Design: Baby Lane Shower Invitations
Weddings: Dakota + Brett Save the Dates
Save the Dates inspired by a baseball game ticket for Soon to be Bogners!
Product Photography: Hippie Alice
Oil Painting: Texas Long Horn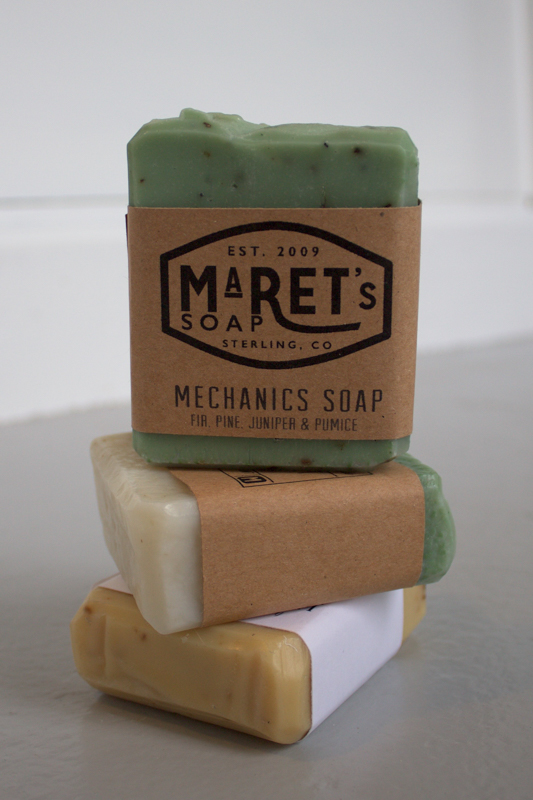 Branding: Maret's Soap
Apparel Design: ACU
Tshirt design for Abilene Christian University
Apparel Design: Bridal Party Tanks
Personalized tanks for the bridal party with hand drawn script.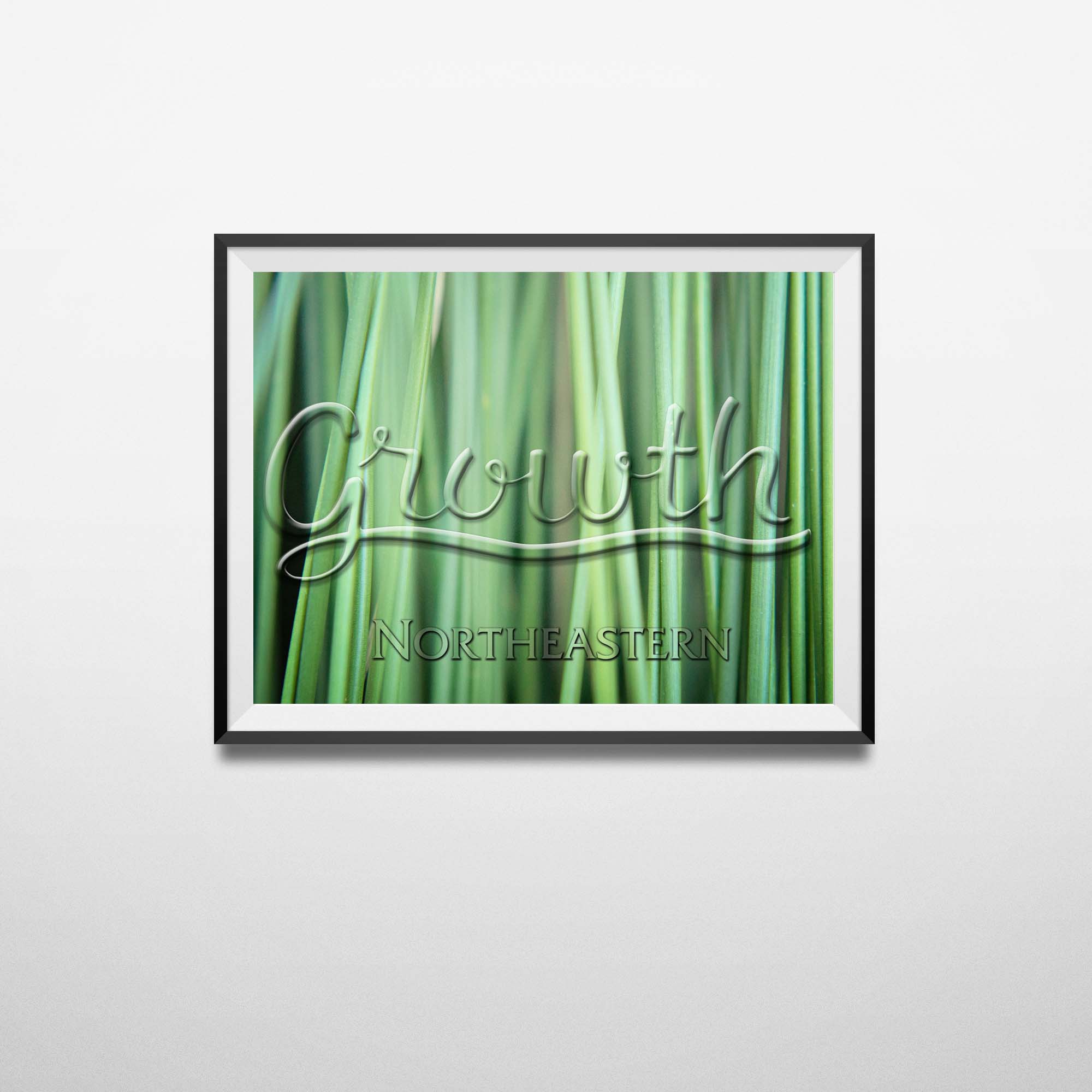 Design: Growth Classroom Poster
Logo Design: Caliche Basketball
Design: Grand Opening Coffee Shop Poster
Hand drawn typography and digital artwork poster.
LOGO DESIGN: MAJOR LEAGUE TEXAN
Branding: Haymarket Creations
Branding: Urban Edge Apparel
Logo Design: Schuppe Hay Farms
Product Photography: Turquoise and Teepees
Apparel Design: MLT Logo Tee
MLT Native Series 1 of 3
Logo Design: The Twisted Lemon Boutique
Packaging: 5280 Vapes
Oil Painting: Crown Of Thorns
Oil painting on canvas. 48x32
Watercolor: African Animals
African Animals in black watercolor
Portrait Photography: Jacque
Water Color: Feet of the Apostle Paul
Portrait Photography: Grace
Photography: Maule Planes
Llano Fly In: Llano, TX
1
2
3
4
5
6
7
8
9
10
11
12
13
14
15
16
17
18
19
20
21
22
23
24
25
26
27
28
29
30
31
32
33
34
35
36
37
38
39
·
·
·
·
·
·
·
·
·
·
·
·
·
·
·
·
·
·
·
·
·
·
·
·
·
·
·
·
·
·
·
·
·
·
·
·
·
·
·